Car Diffuser
Who doesn't love the new car smell? However, the reality is a "ripe gym bag smell," isn't it? That's where CLEMT car diffusers come in.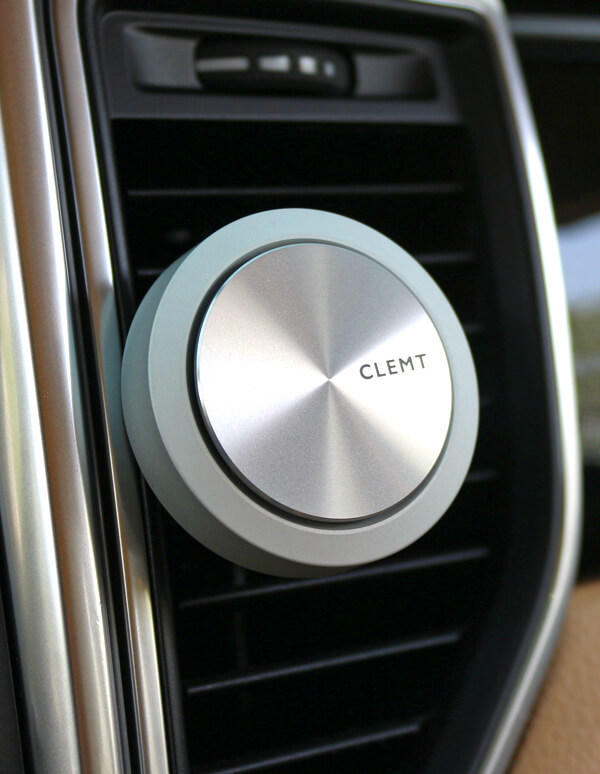 Diffuser Mini
For A/C Vents. These beautiful and sleek aluminum diffusers contain high-capacity fiber that absorb the fragrance oil. The package contains fragrance oil and the dripper on the bottle used to transfer the oil into the diffuser.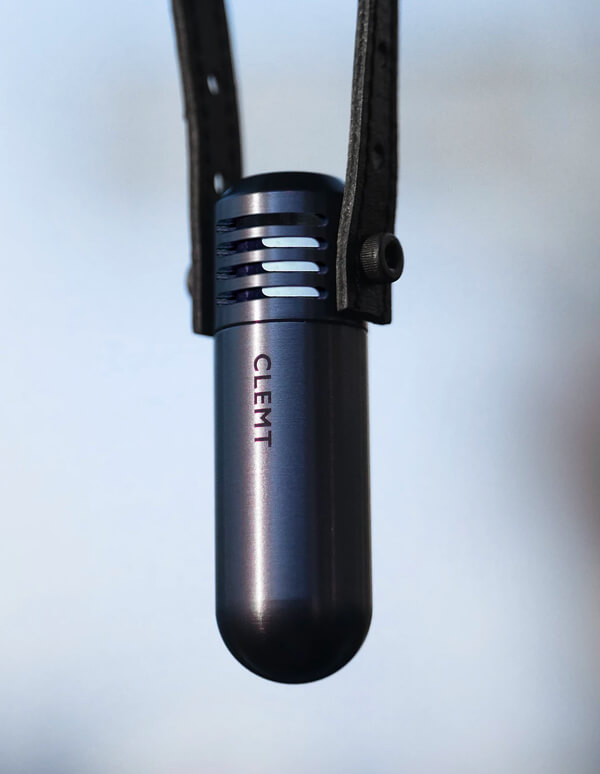 Diffuser Air
For Rear View Mirror. They're sleek, made of aluminum, and quite stealth. Choose from various scents, all more than capable of killing that "Fast Food Funk". Just think of it as a whole new kind of roadside assistance.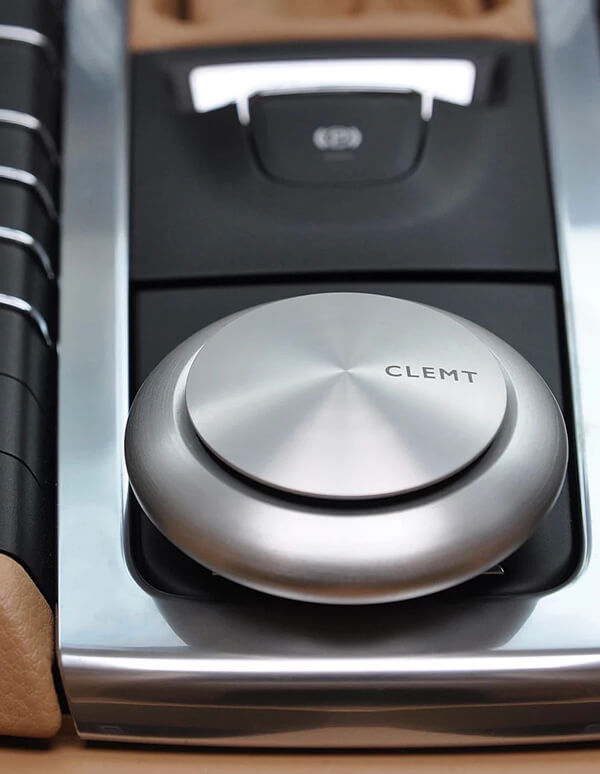 Diffuser Pebble
For Car Interior. They are precision milled from a solid block of carefully selected aluminium, which is the same eco-friendly material that is found in iPhone, then hand-finished for unique surface treatment.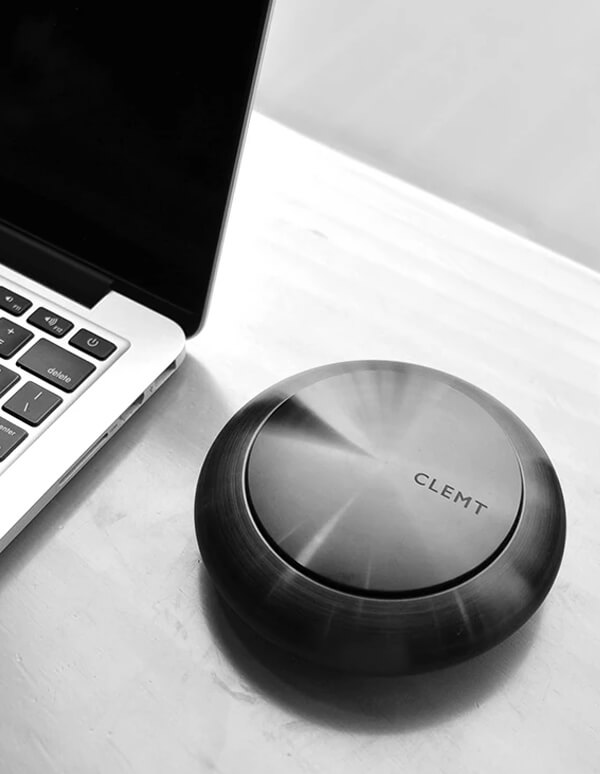 Diffuser Piece
For Home & Office. You can now enjoy CLEMT diffuser at home. Piece is a big brother version of the Pebble, and has a much higher capacity of fragrance oil storage. It fills up your home, office or hotel with pleasant scent.
Craftsmanship
We love the look and feel of a handmade product. No advanced machine can quite replicate the work of skilled crafter's hands. While keeping the volume low, we ensure that quality isn't compromised in any way. We take quality in the paramount importance and quality is what makes up our brand.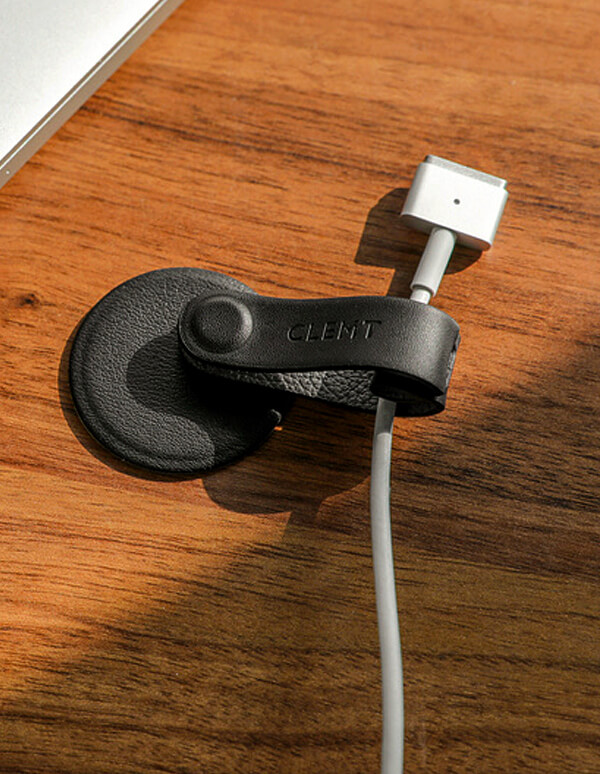 Smart Holder
Use the CLEMT Magnetic Smart Holder as a keyring, cable holder or cable organizer. If there is no magnetic force, use a metal pad attached.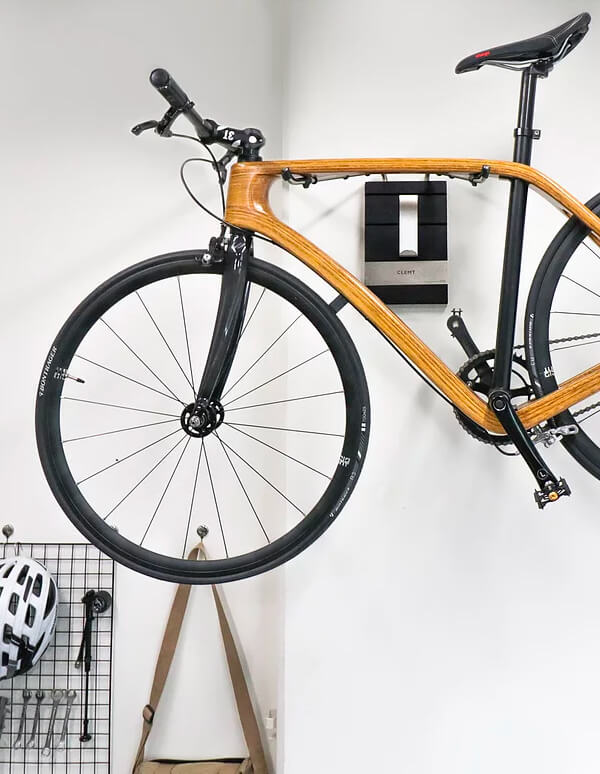 Bike Wall Rack
We all love our bikes out on the road. CLEMT bike rack lets you also love your bike at home. It is perfect for displaying your bike while elevating the space with its classic and modern designs.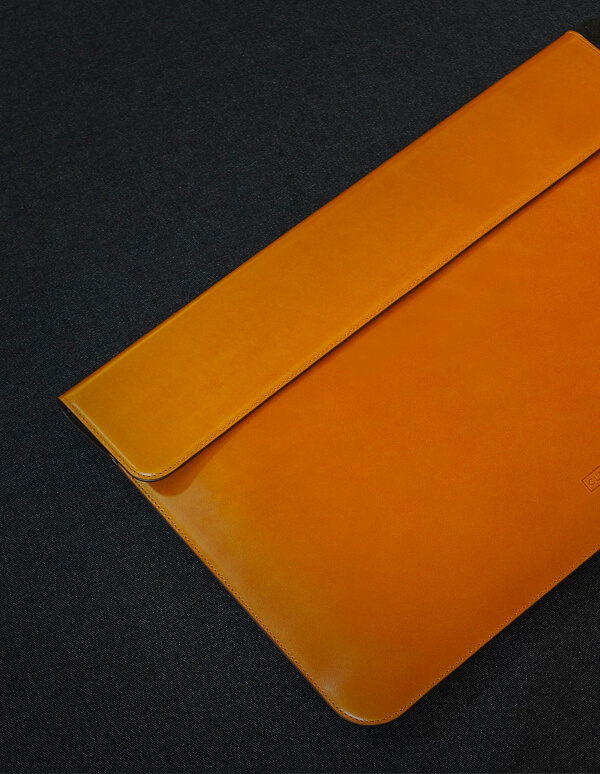 Laptop Leather Pouch
Premium Laptop Pouch for 13" & 12" Laptops & iPad Pro. Recommended for Macbook Pro 13", Macbook Air 12" and iPad Pro (with Smart Keyboard) & Apple Pencil.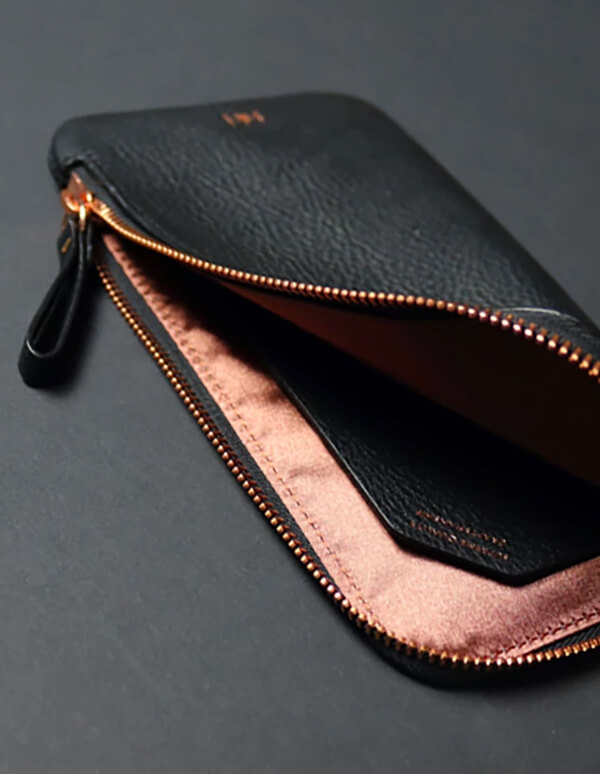 Phone Pouch Series
Designed to replace your wallet completely. It can hold credit cards, business cards, cash and phone in one slim and simple style.
Aspiration
The goal is to create a timeless design that matures in value with use and time. Our desire is that CLEMT product not only attains a visual attraction, but also adds an emotional satisfaction that continually draws users to CLEMT experience.

CONTACT

14551 Larch Ave. Irvine CA 92606, United States
1-949-838-5620